5 Questions Home Buyers Need to Ask Before They Buy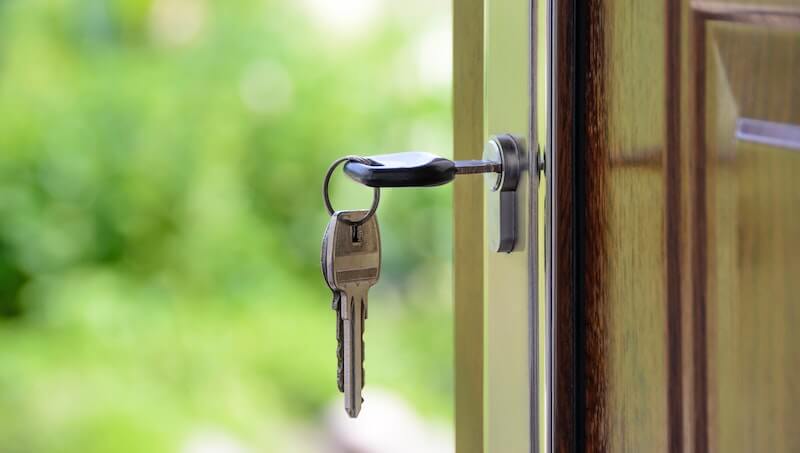 Are you ready to buy a house? Are you afraid of buying a house in this climate? Do you regret paying rent every month? Many people ask themselves these questions daily. Being a homeowner can be an asset or a liability, depending on your position. Buying a house is a complicated process that requires wisdom.
Many people commit to long and complicated mortgage plans. This can happen when buyers fall in love with a house and then sign on the dotted line prematurely. Before making the final decision on buying a house, ask yourself these questions.
1. What Is My Budget?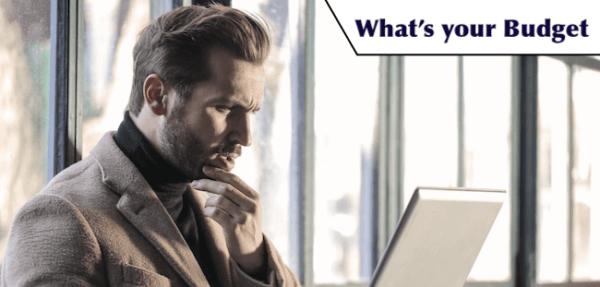 Once you decide to buy a house, ask yourself, what are you willing and able to spend? Do you have a limit or are you depending on your lender to give you a number? When buying a house, you need to decide how much is comfortable for you.
It is not recommended to invest in mortgages that take up more than 25% of your income and consider putting down at least 20% as a down payment on your mortgage. 
Other things to consider when doing your budget include the condition of the house. Is it an empty shell, or is it fully furnished? Is it a new house or is it a fixer-upper? How old are the appliances? Ask about the condition of everything in the house if you can't tell.
Using your estimated budget, look around in many neighborhoods, and find the best house for the best price. If the house needs repairs and remodeling, deduct the cost and adjust from the main asking price. Some sellers will not do that for you unless you agree on it. Once you settle on the budget, you can scout your favorite locations.
2. Will the House Be an Asset or a Liability?
Your home should work for you financially and not against you. Before buying a house, you should understand when your house becomes a liability and avoid such situations. If you get into a mortgage where you owe more than the house is worth, that is a liability. Do your research on the house's market value and resale value before buying in.
Your house should be an asset to you. There are different schools of thought on whether the house is an asset or not. Some people buy luxury homes that are not practical for long-term living. If your house takes up all your money in maintenance and repairs for years, then it becomes a liability in the long run.
If you buy a fixer-upper, for example, you repair it and raise the resale value, it becomes an asset. If you buy a house that was poorly constructed on poor land and with poor materials, it becomes a liability to you.
Check if the house has safety or health hazards. The seller should provide inspection results on sanitation, paint, mold, and documentation on any past problems.
When seeing a house, check the condition of the house and the land that it is built on. Check for any recent work done. Check for licenses and permits where required.
See if all the land rates and house fees have been paid. Check the history of ownership. If the house has changed hands many times, then there could be hidden liabilities that you should find out about.
3. Is the House Close to Important Amenities?
Your house should be in a location where you feel at home. The location of the house affects the price of the house. A good location for a home signifies different things to different homeowners. It all depends on your lifestyle, personal preferences, and personal needs.
You should consider accessibility to amenities in your neighborhood. Are you close to transportation, schools, hospitals, stores, community centers, entertainment centers, your workplace, and other such amenities?
People who live in the city have proximity to almost all the amenities that they need. However, city homes are smaller, older, and have no room for expansion. If you choose a home in the suburbs, you should be ready to adhere to the location's rules and guidelines. These include certain landscaping, security, sanitation guidelines, and other homeowner bylaws.
The location of your home can make it an asset or a liability. Go for a location that is free from potential natural disasters. Check to see how safe the neighborhood is, and how friendly the neighbors are. Low crime rate neighborhoods with beautiful landscapes have a good resale value.
Buy a home in a location that favors all your family members. If you have to commute for school, work, and errands, choose a location that makes this easy for everybody in your home.
When shopping for a home, watch out for commercial developments. Some residential and public developments can affect your location negatively, or positively. Sometimes, even good amenities lower the resale value of a house. Living near airports, train tracks, schools, hospitals, and fire stations lowers your resale value due to noise pollution.
4. What Kind of House Do I Want?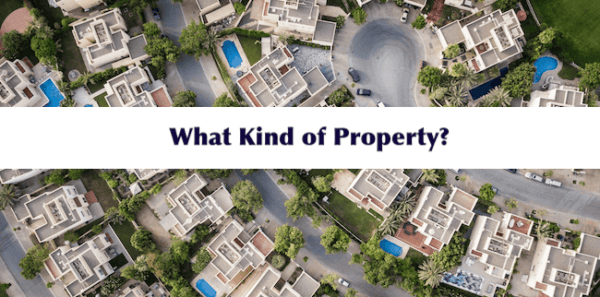 Do you know the right house for you? A part of the house hunting fun is going inside different houses to experience them. Get inside the house, see what the bathroom feels like. Walk around the kitchen and spend some time on the balcony.
Have a checklist of what you want your house to be. Depending on your family set up, budget, and preferences, then you can narrow down to a certain type of house.
How many rooms do you want? Do you need a five-car garage? Do you want a pool and a hot tub? Are you a bungalow or a mansion person? Once you narrow that down, then stop looking at houses that are outside the checklist.
Visit potential locations and compare houses. You may be surprised to find things in the market that you are not aware of. Look for a home with attractive amenities that are well within your budget. Going green is big for home buyers these days. Green systems save money, and they save the environment.
Do not overlook the basics. If you want a big kitchen, do not go for a house with a big bathroom but a tiny kitchen just because you like the view. Make sure that the home has all the things in the checklist before falling for the extras.
5. What Is the Condition of the HVAC System?
Many people overlook the HVAC system when choosing to purchase a house, which should never be the case. Imagine walking into your new house in the middle of summer, only to find a broken HVAC system. A modern HVAC system saves you money on house maintenance, and it improves the resale value of the house.
To be on the safe side, have professionals inspect the HVAC system in the house. This will help you decide whether it needs repairs or needs to be replaced all together.
Inspect the system thoroughly for rust, cracks, dust, stains, and other forms of damage to the system. If the previous owner of the house can avail of the HVAC maintenance system that would be ideal. If the system has visible damage or if it is too old, ask for a discount to help pay for a proper repair or maintenance job.
Consider the type and age of insulation of the house and the refrigerant used in the system. The insulation will have a direct relationship with the efficiency and functioning of the HVAC system. Poor insulation will lead to higher energy consumption.
If the HVAC system is using banned substances as refrigerants, you might need to have that addressed before buying the house. The Environmental Protection Agency has clear guidelines on refrigerants suitable for use and those that you cannot have.
The Bottom Line
Owning a home is a beautiful and profitable thing yet buying a house can be a long and complicated process. It might take some time to find a house that fits your needs but it's worth doing your homework well. Make sure to have a list of what are "must-haves," "nice-to-haves" and "dealbreakers" and don't give discounts because of size, view or age of home.
It's better to have a home you can afford and maintain that is exactly what you need, than a house that's impressive but will put you in the poor house.
Collect all the bits and pieces of information on your potential buy carefully so that when it all comes together, you will have a house that you can call home for many years to come.
And if it's not your forever home, that's fine. Make sure you can see yourself living there for at least five years in order for it to gain enough value that you can sell at a profit instead of a loss.
Do not be afraid to ask for professional assistance to help you. Look for professionals who care for your needs, and not just their financial gain. Be patient and wise in your search and you will surely get something that is perfect for you.