How Much to Sell Your House For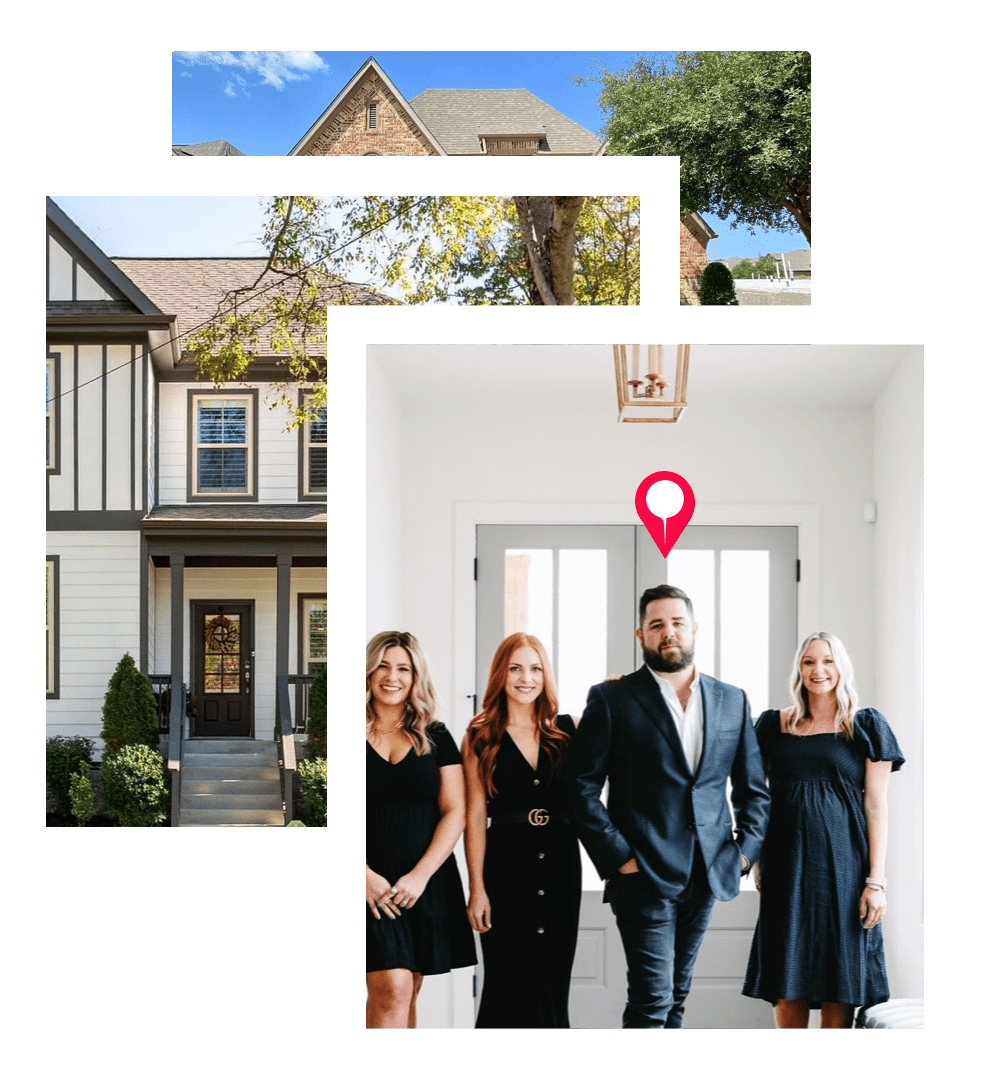 Pricing a home for sale shouldn't be a mystery for homeowners. According to a study made in 2022, at least 72% of homeowners in Miami don't know how to justify the listing price of their property. Discover how professional listing agents appraise a home and get an estimated home value to list or adjust your home selling price.
1. Location

Every city, block, and neighborhood has different appreciation rates and distinct base prices for properties with equal features. In Miami, properties near the ocean, in a newly developed area, or near popular shopping centers have a higher base price and appreciation rate than properties that aren't.

2. Home Features

The features your home offers to home buyers matter. Property features that affect the listing asking price are the number of bedrooms and bathrooms, square footage, property's view, parking spaces, flooring type, year built, open kitchen, building amenities, rental restrictions, and yearly expenses.

3. Market's Demand

The market's demand is determined by the number of active selling properties and the number of homebuyers in a specific location. It's common to see plenty of buyers shopping for real estate when interest rates are low and few buyers when interest rates are high. A healthy real estate market ratio is one listed home for sale for every three buyers.

4. Seller's Needs

There are two types of sellers in real estate, one that has no rush and wants negotiations to sell at the highest possible price, and another one that has to sell fast and doesn't mind listing the property at a lower price than market value to get a quick closing. Based on the seller's needs, the listing price of a property varies.